A Versatile Facility...
Tomora Training Center is a well-rounded facility offering over 300 acres of rideable open space as well as 3 outdoor arenas. A large 210ft X 80ft indoor arena with treated dustless footing, provides riders and horses a year round place to train and play. The attractive, brick-front boarding barn houses 32 stalls (12ft x 12ft) with runs (50ft x 12ft), private storage lockers, a kitchen/meeting area, restrooms and impressive carriage showrooms.
Tomora Training Center was established in the 1970s by Tom and Eudora Roach. Through the hard work of 3 generations, Tomora has evolved into the premier boarding and training facility that it is today.
...Designed for Excellence
Tomora Training Center will rent out parts of the facility and riding arenas to approved clinicians and recognized events. Portable stabling is on site and includes running water. Call for more information and rates.
Tomora is proud to host numerous internationally recognized trainers, coaches and instructors from various disciplines each year. Along with recognized and schooling dressage shows.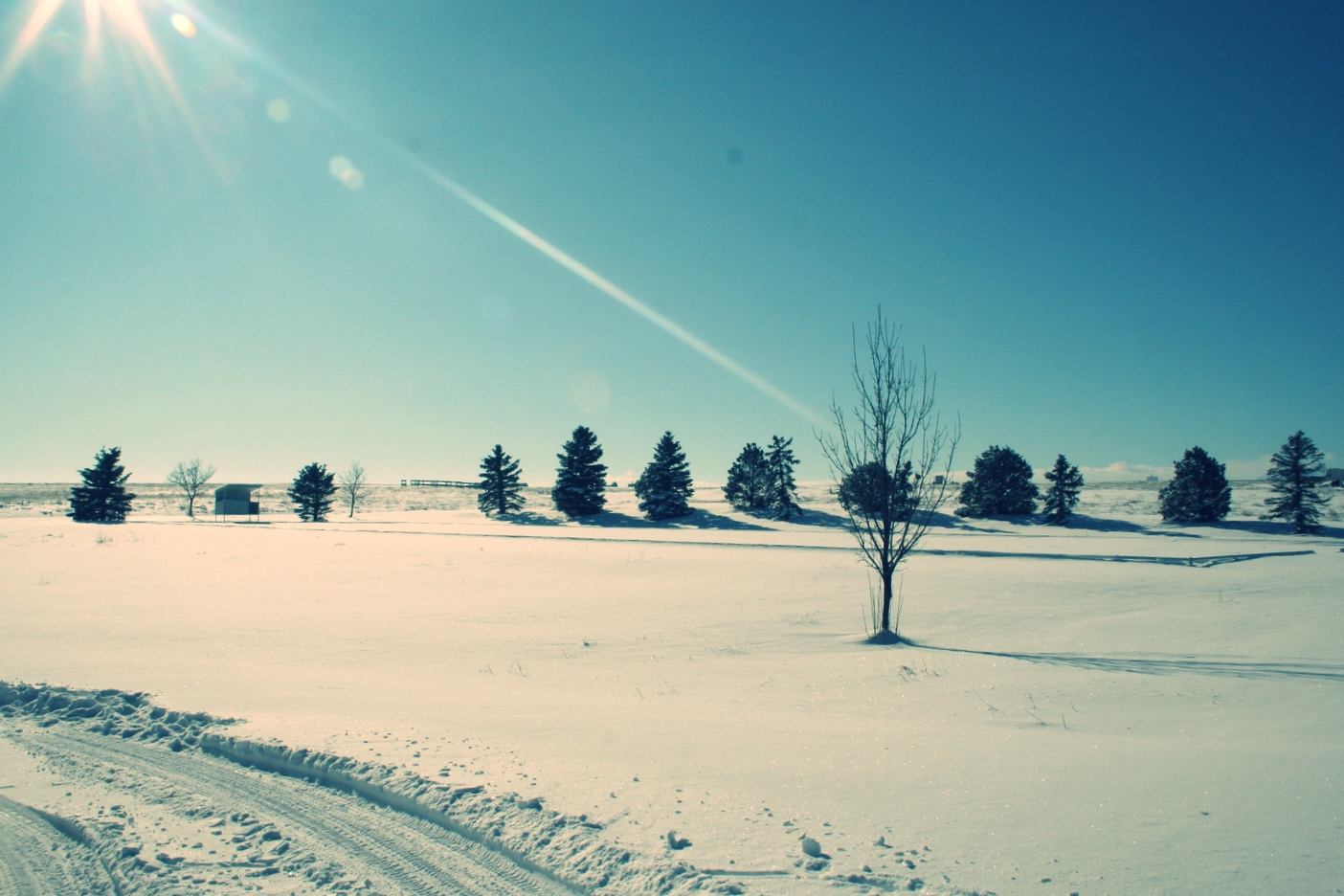 Contact us about boarding or facility rentals. Phone # 970.381.3499. All tours and visitation are done by appointment only, please call ahead to coordinate tours.